Our Unique Perspective
We were founded through the passion, creativity and drive of one visionary man who set out to change an industry. A place where genuine people can deliver amazing results and those who believe they can make a real difference can excel.
Learn More About Us
Hire the best
people you can find,
and then
turn them loose.
Kemmons Wilson Founder of Holiday Inn
and Orange Lake Resorts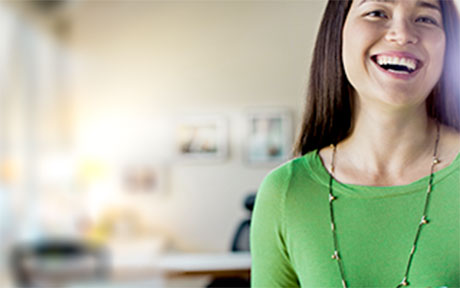 Holiday Inn Club Vacations
means culture, family,
and a great place to grow.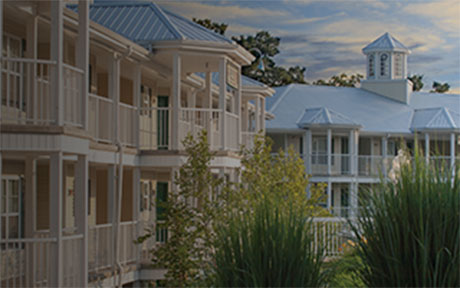 Our Locations
Explore your new, picturesque office space.
View Resorts

Holiday Inn Club Vacations Jobs and Careers:
Featured Areas

We've moved! Holiday Inn Club Vacations Contact Center is now located in the heart of Orlando at 9395 South John Young Pkwy, Orlando, FL 32819. Explore our open career opportunities here.