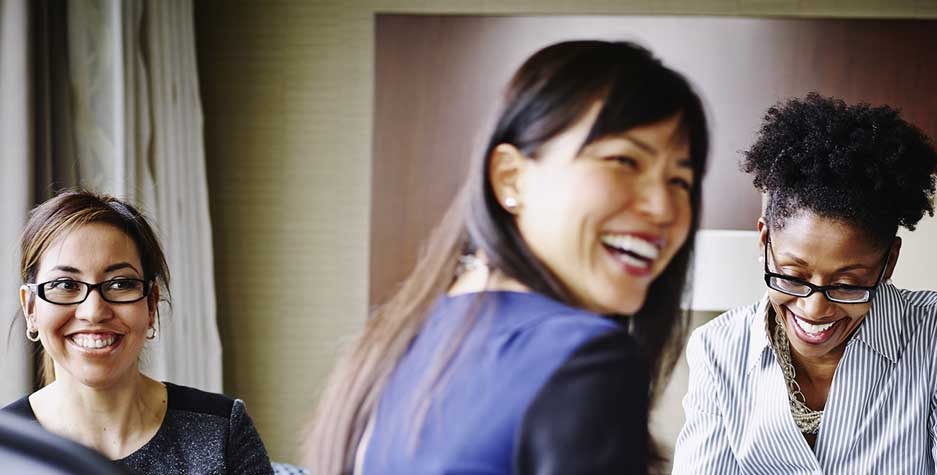 SALES & MARKETING TESTIMONIALS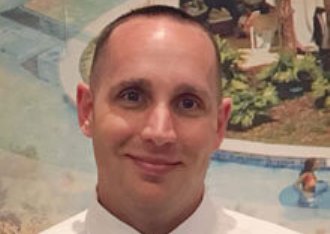 Holiday Inn Club Vacations has it all- top industry earning potential, unlimited internal growth opportunities and unmatched awards and recognition program. HCV provides all the training, tools and leadership assistance to succeed and then rewards those who do. Come join our Team!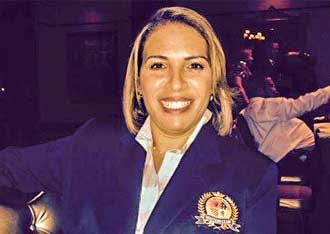 Holiday Inn Club Vacations changed my life. I didn't have timeshare experience and had no idea what timeshare was until I started working at the Orange Lake property in Orlando, FL. I had the best training! The presentation I learned eight (8) years ago I still use and follow it every single day and that is what has made me successful. Not only did HCV change my life, it changed my daughters' lives. Working here gave me the opportunity to put one of my daughters through medical school with no student loans or debt and helped me support my immediate family here and back home. I feel I am home grown, this is my home and I owe everything I have to Holiday Inn Club Vacations. Thank you to my second family!