Pool Technician II
Apply Later
Apply
Position Summary:
This position is primarily responsible for the daily maintenance and cleanliness of the resort pool and spa features, and surrounding deck areas. Duties include the removal of debris from the water features, balancing chemicals that are required to keep the pool chemical levels withinlocal County Department of Health's standards, and cleaning pool filter systems.
Duties and Responsibilities:
Cleans and maintains swimming pool by vacuuming, skimming, cleaning scum gutters and baskets, hand cleaning tile, proper pool chemistry; operates and maintains filters, chlorinators, and pool equipment including pool heating equipment; makes check of PH, chlorine, total chlorine, alkalinity, calcium hardness, and cyanuric levels of pool water; adjusts chlorinators and adds chemicals as required; maintain/repair/replace any motors, pumps, chlorinators, and controllers as needed.
Conduct daily inspections of the water chemistry and assist in keeping daily and monthly pool readings (records) of all assigned water features.
Conduct daily safety inspections of the pool deck to include hand rails, safety equipment, and pump rooms make necessary repairs.
Keep Manager informed of any problems or issues that may arise.
Performs other duties as assigned.
Experience:
Two years prior experience working in some form of pool maintenance position.
Certificates, Licenses, and Registrations:
Must be at least 21 years of age with a valid driver's license, and minimum of 4 years of driving experience.

May not have any Type A violations in the last three (3) years; (which include, but are not limited to, DWI, DUI, refusing a substance test, driving with an open container of alcohol, reckless driving, hit and run, fleeing a police officer, racing, driving while license is revoked or suspended, manslaughter or any felony)

May not have more than two (2) Type B moving violations in the last three (3) years; (includes most driving violations such as speeding, improper lane change, failure to yield or obey a traffic signal or sign, license suspension or at fault accidents.

May not have more than one at-fault accident within last three (3) years; and

May not have one (1) Type B moving violation and one (1) at-fault accident within three (3) years.
Job ID 7261325
Apply
Apply Later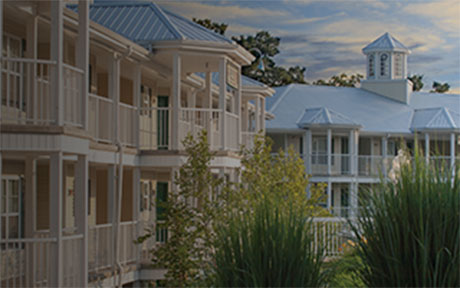 Our Locations
Explore your new, picturesque office space.
View Resorts